Skipper helps companies with strong personalities smoothly develop their growth, in B2B or B2C: smoothing out logistics for your fabulous, engaged cosmetic brands, supporting the development of your e-commerce store, propelling your French expertise onto US and other markets, extending engagement with your organic products, managing transportation for your cutting-edge industry, and the list goes on.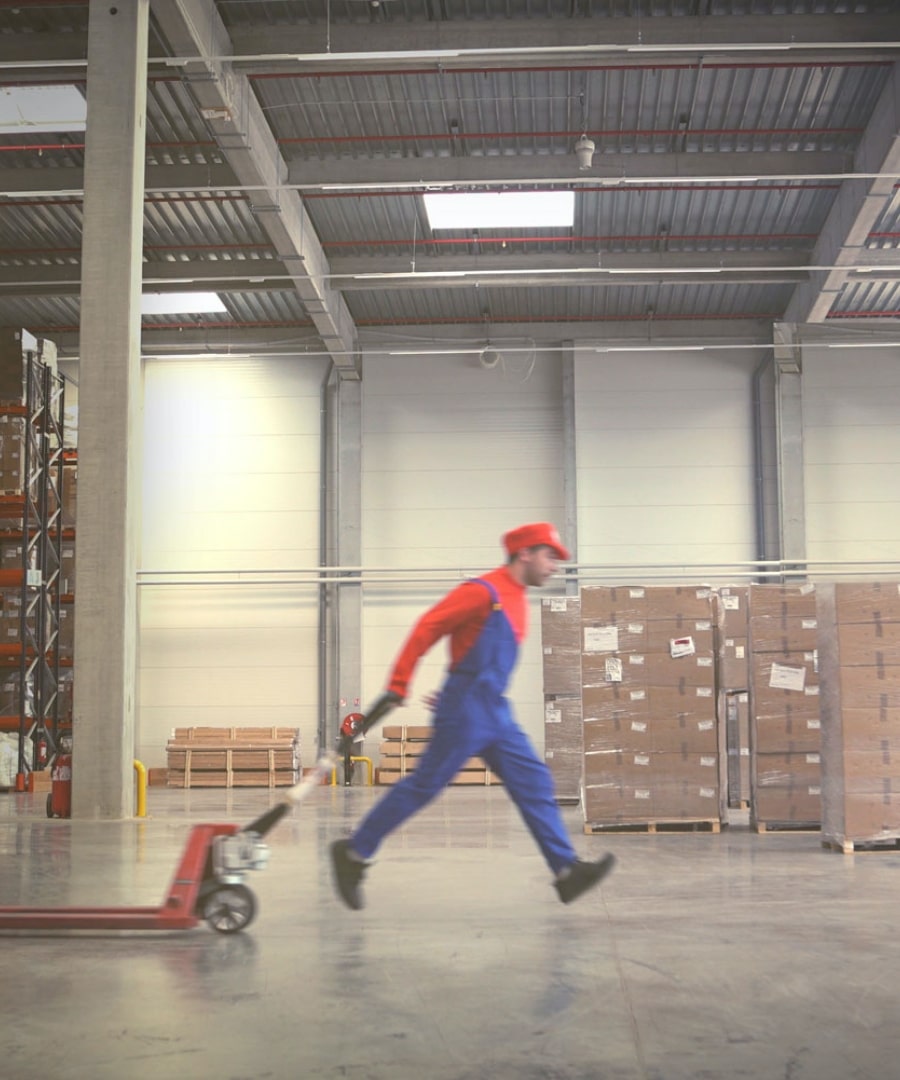 Ethical logistics
for cosmetic brands
We're not trying to butter you up, but here at Skipper, we have a weakness for taking care of logistics for wonderful cosmetic brands. From organic packing materials to tissue paper, our order pickers take the greatest possible care with each and every detail, to guarantee your customers have the best possible experience. We have all the key ingredients to help your brand shine even more, between management of your upstream logistics, an e-commerce personalization workshop, responsible urban deliveries with slow logistics, a team in the field to handle your business ramping up, and the list goes on. ​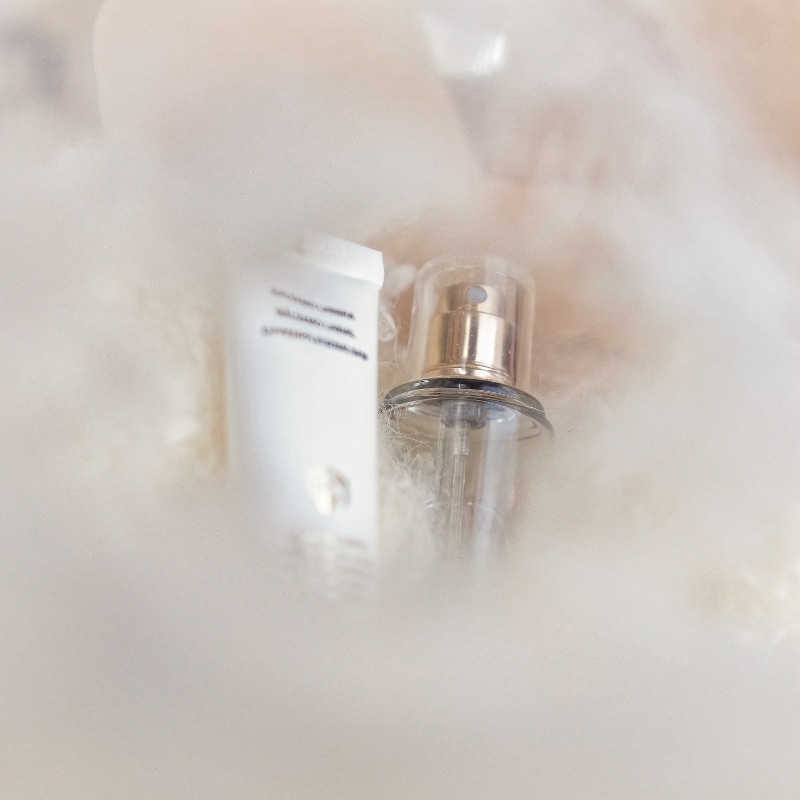 L'Occitane They're talking about us…
French logistics in the US, exporting brands to the States
USA, here we
are!
Have you developed unique Made in France expertise – French lifestyle, cosmetics, fine foods, organic goods, high-tech innovations, etc. – and are convinced that your brand could really take off across the pond? In that case, our logistics platform in Atlanta is a perfect match. With our "French logistics for French companies," we can help you establish your business in the US, worry-free, just as we've done for more than 30 dazzling brands. High five!​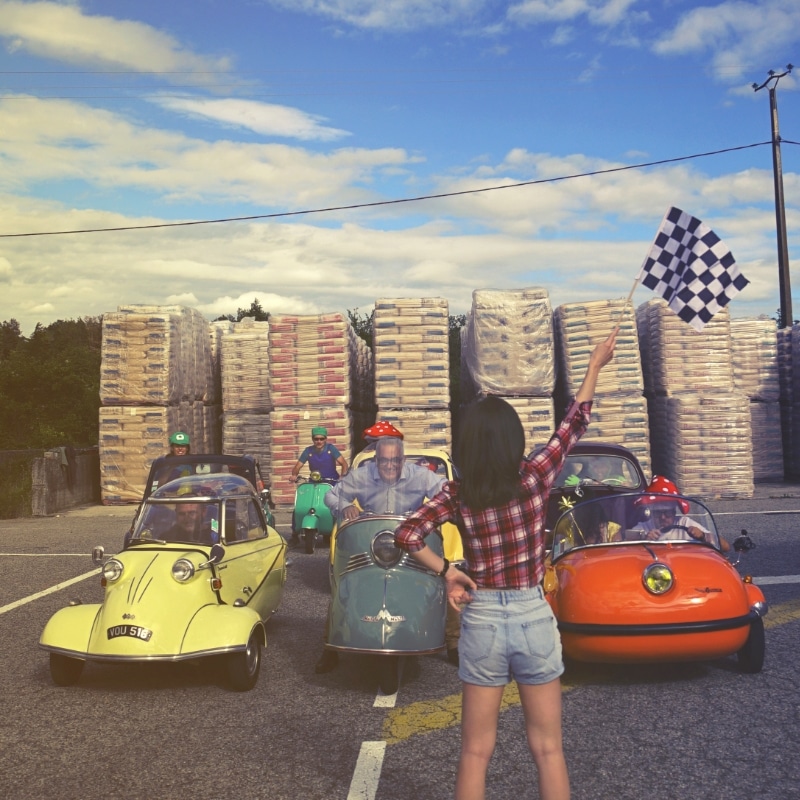 Flexpipe They're talking about us…
Precision logistics and transportation for industry
Industry is smiling on you
If, like our longstanding client Spit (❤👩🏻‍🔧), you have made it into the world of cutting-edge industry, you are probably looking for a reliable partner to outsource your logistics or optimize your transportation planning. From simple overflow storage to precision logistics requiring dedicated resources and expertise, both in France and abroad, you will enjoy the support of teams who are focused on innovation and are always at the ready.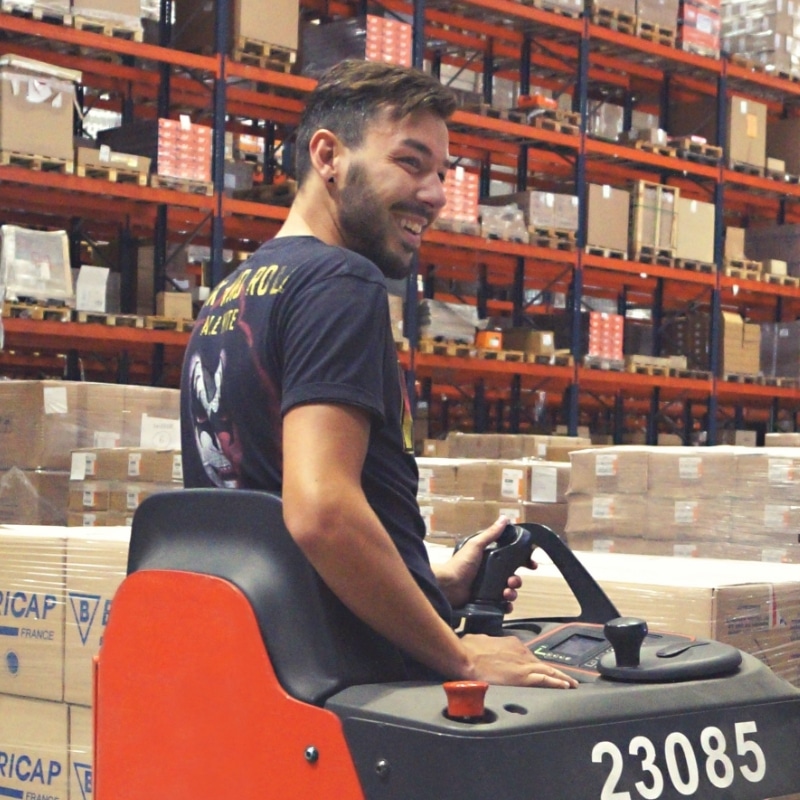 Spit They're talking about us…
Support for your growth
Your online store
is expanding​
From personalized workshops to custom shipping, we will be by your side as you develop your markets.
Personalized packages arranged with care

EDI + performance monitoring and tracking software

Any transportation: overseas, urban logistics, last mile, etc.

Slow logistics
Your B2B market
is blossoming
From integration to peak loads and from charters to last-mile deliveries, the Skipper team is here for you.
Innovation & Continuous Improvement Team​

Dedicated point of contact​

Shipping management dashboard

Transportation planning team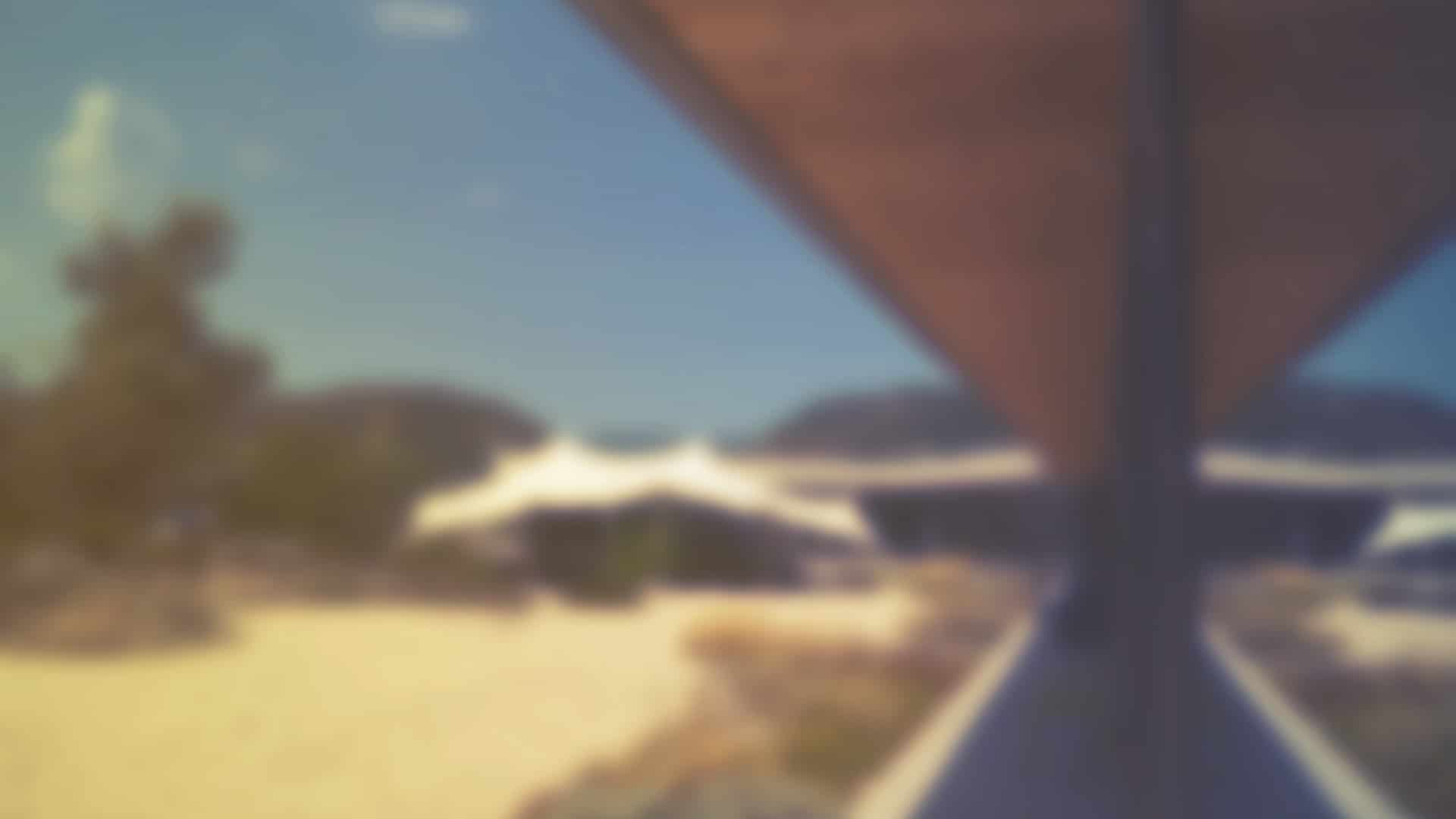 They're here for you!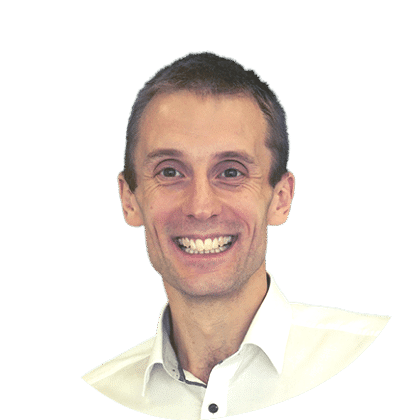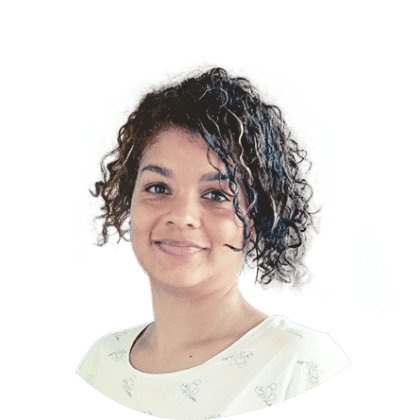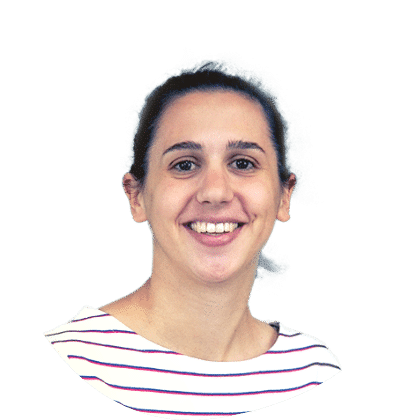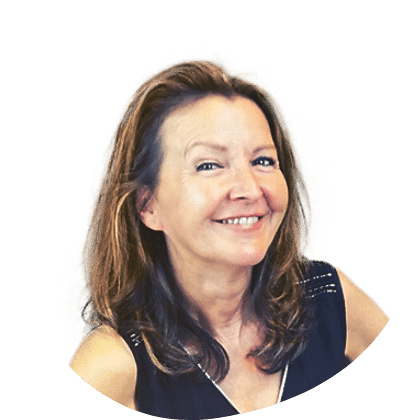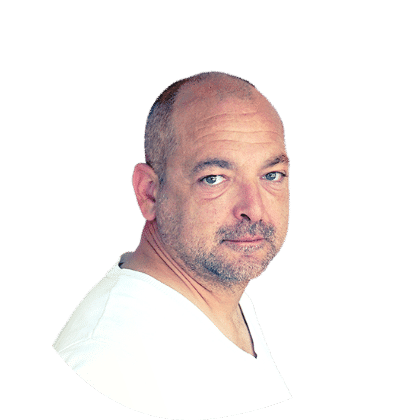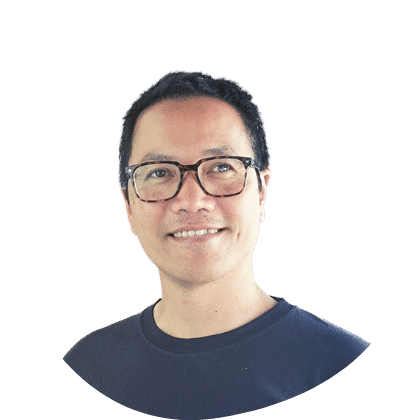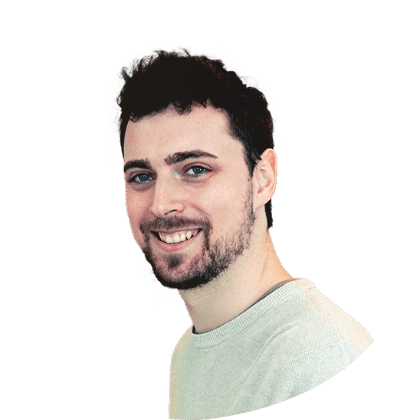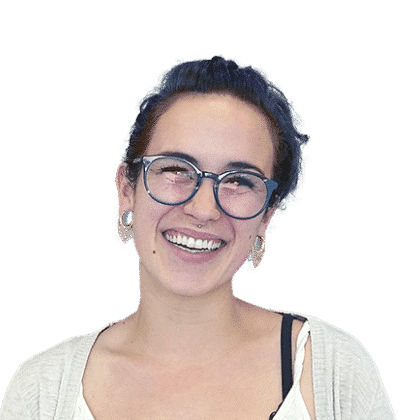 Find even more Skippers in Mag #3